MTrack Consulting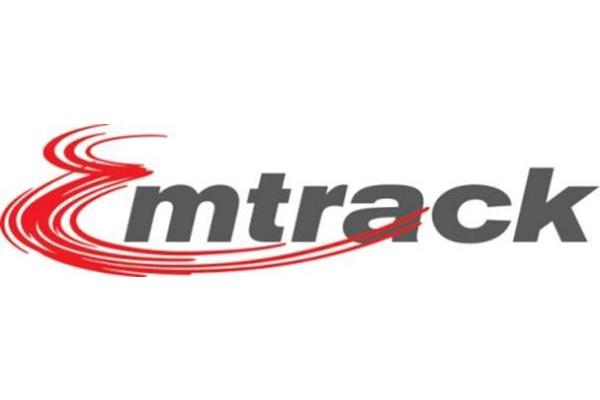 Mtrack Consulting is a boutique design and project management consultancy providing services to the niche motorsports circuit and events market through a personalised and bespoke approach to clients on a project, from start to finish or any single phase.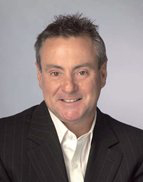 Circuit Designer Michael McDonough
Director of Mtrack Consulting

Michael McDonough specialises in the management of building projects in the sports and events sectors, with specific extensive experience in the motor racing and major events industry. He has over 30 years of experience in planning, projec managing and controlling large multidisciplinary projects in Australia and overseas.
Main Projects:
 Concept Design Development of Zhengzhou International Aerodrome (under construction), Zhuhai International Circuit, Goldenport Motorsports Park, Guam Motorsports Park, Tianma Motorsports Circuit, SA Motorsports Park
 Project management for the Australian Formula One Grand Prix circuits in Adelaide and Melbourne
 Design, Construction and Operations Management, Singapore Grand Prix